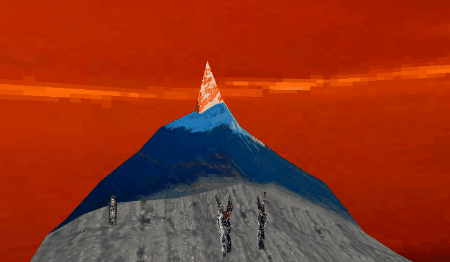 Game made in 72h for the

Game Jam

Ludum Dare

46

(the theme was

Keep it Alone

).

I worked alone and made, from start to finish, all the graphics, models, sounds, music and code during the Jam.

Available for free on itch.io.
A dark cinematic narrative experience – it has no gameplay.
It has dozens of secrets and meanings, that still haven't been unconvered by anyone.
Links
Status
Completed
Personal / Hobby
Tools
Blender
Godot
Krita
Procreate
Styles
Gamedev
Low Poly
Photo Texture
PS1